Why Choose Us
SHORT BROS. HOMES
The founder and majority shareholder of Short Bros Homes Ltd, Nigel Short, son of Vernon, started his career in the steel industry in Short Bros Plant Ltd, and this namesake transitioned when Short Bros Homes Ltd came into being.
At Short Bros Homes, the health and wellbeing of our communities play a pivotal role in every decision we as property developers make. Whether it's the joy of living in a development surrounded by trees, the technology we integrate to ensure that our properties are as energy efficient as possible, or just being able to enhance your life by surrounding yourself with neighbours of varying ages and ethnicities, our work is so much more than just building houses; we're building communities.
As established and experienced property developers, our company has been built with a vision to deliver energy-efficient homes while offering our clients the best standard of living. Our developments are modern and stylish, with space to work for a range of household configurations; having multi-generational communities helps to combat loneliness, helps the community to cater for each others' needs and increases overall psychological and social wellbeing.
Building strong and vibrant communities are paramount to our vision as property developers and wherever possible we incorporate ecological features and natural play areas to encourage all generations to interact and embrace their environment. We're keen to provide privacy but avoid segregation, creating the opportunity for cross-generational, multicultural communities that complement one another in a balanced community. As we inevitably face a period of change post-Covid-19, our designs will adapt and evolve to accommodate home offices and incorporate the provision of sufficient public realm areas wherever practicable.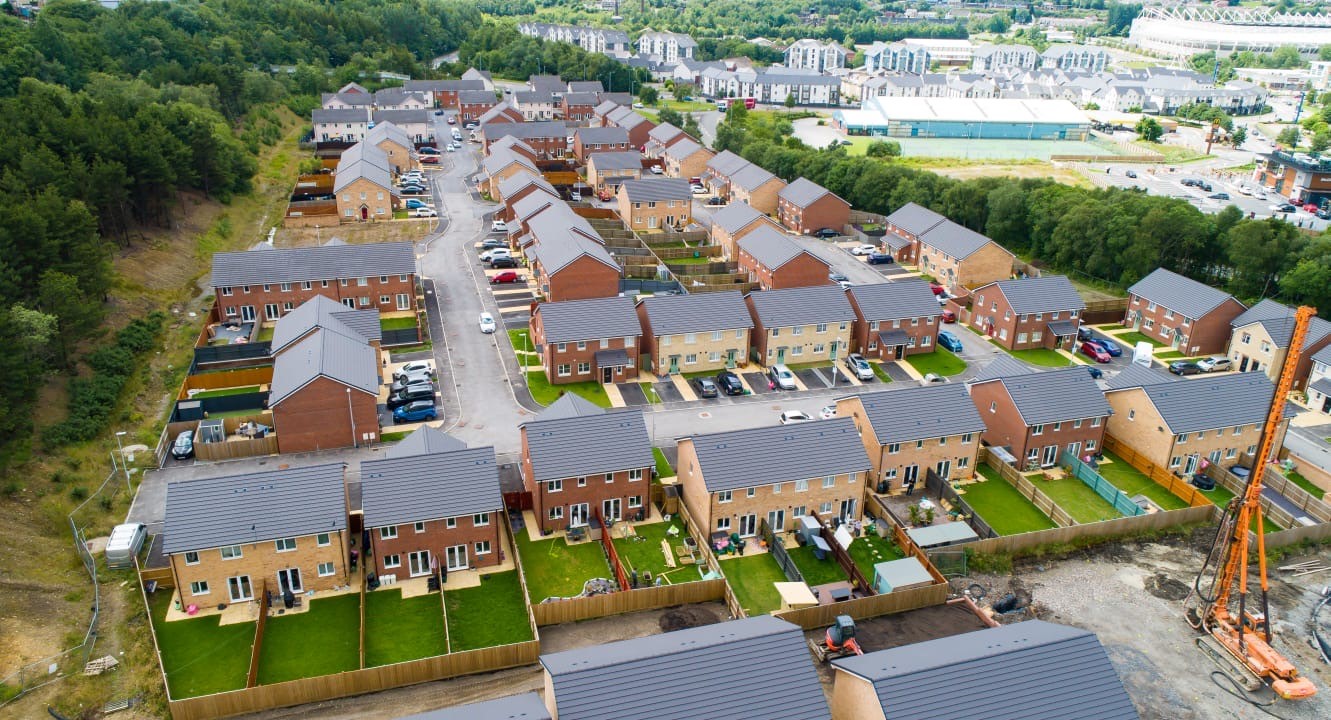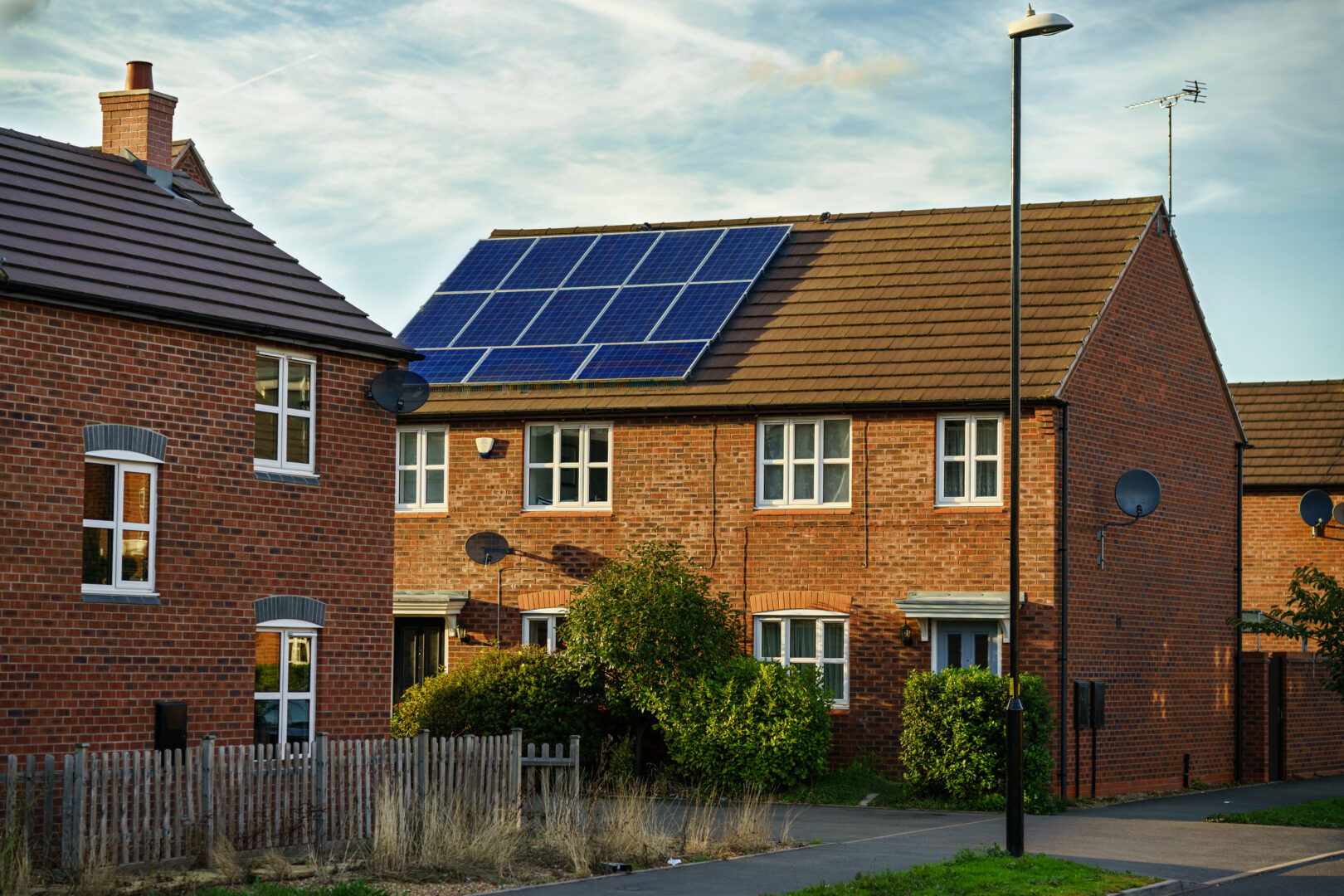 OUR HISTORY
Two brothers Vernon Short and James Gabriel Short in the 1930's began making and selling ice cream on the streets of Aberdare, this developed into delivering coal in the Aberdare Valley by horse and cart and a car converted by themselves into a lorry. From there these two young entrepreneurs developed the company Short Bros Plant Ltd.
At the height of its success this was one of the largest and most recognizable plant and heavy machinery hire companies in the United Kingdom . Providing secure employment opportunities and bolstering the local supply chain was a key focus for Short Bros Plant Ltd who, at its peak, employed around 1,500 people. This ethos has been passed down to us at Short Bros Homes Ltd, where our goal is to have a local workforce and established contractor base to underpin a circular economy within South Wales.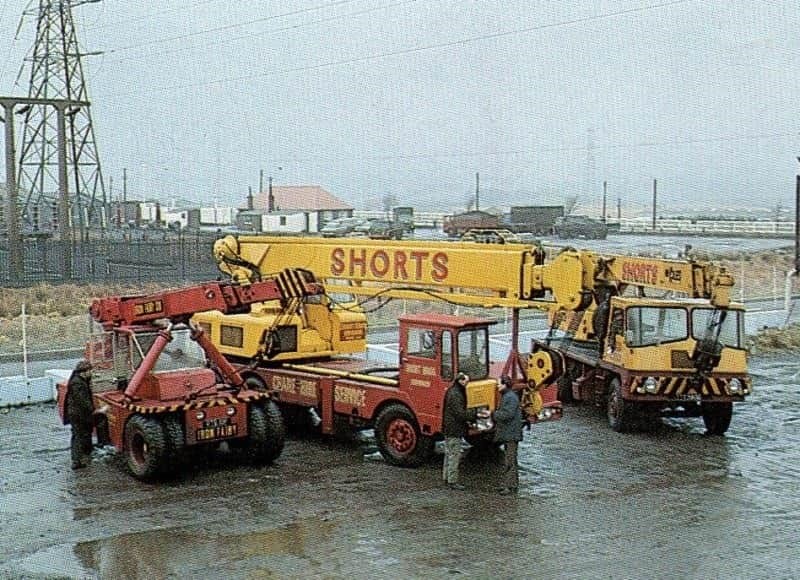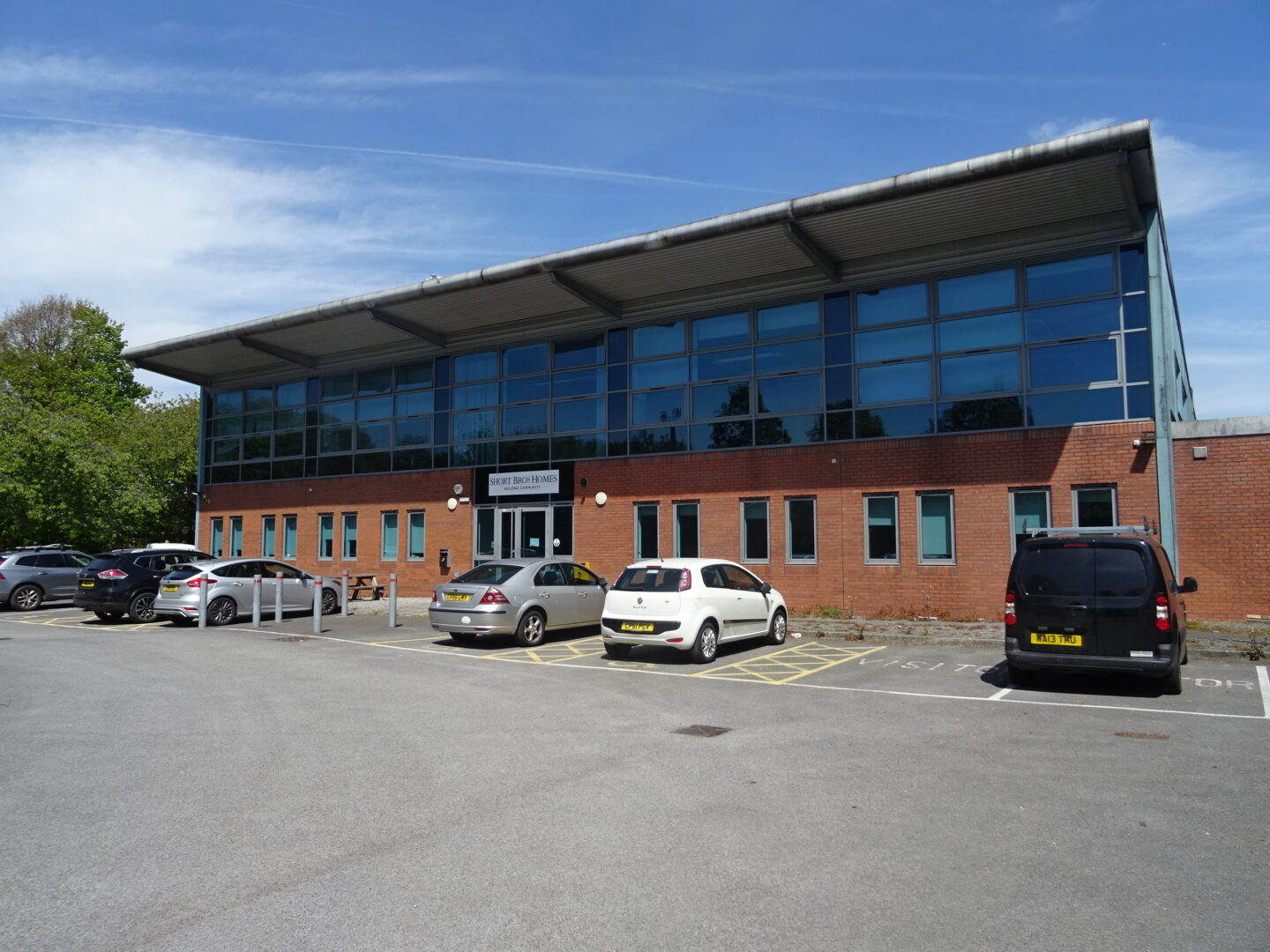 OUR PLEDGE TO SUSTAINABLE LIVING
We're property developers with sustainability at the forefront of our housing schemes, incorporating as many renewable technologies as possible into our build.
Green energy is embedded into our brand and our commitment to sustainable living for all extends beyond our company ethos. Each of our team of property developers drives an electric car and these vehicles are almost exclusively powered by the 1.4 Megawatt solar system installed at our head office in Carmarthenshire. Furthermore, we combine our technical knowledge and skills in the construction and renewable technology sectors to deliver homes with the most advanced and sustainable technologies currently available. We believe that economical and environmentally-friendly living should be available to everyone, and that's why we've created a Pledge to Sustainable Living at Short Bros Homes.
FIND OUT MORE ABOUT OUR PLEDGE TO SUSTAINABILITY >>>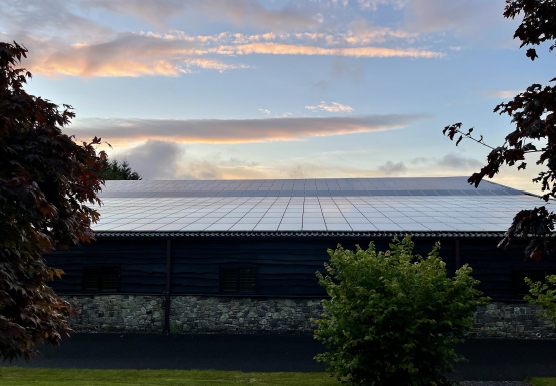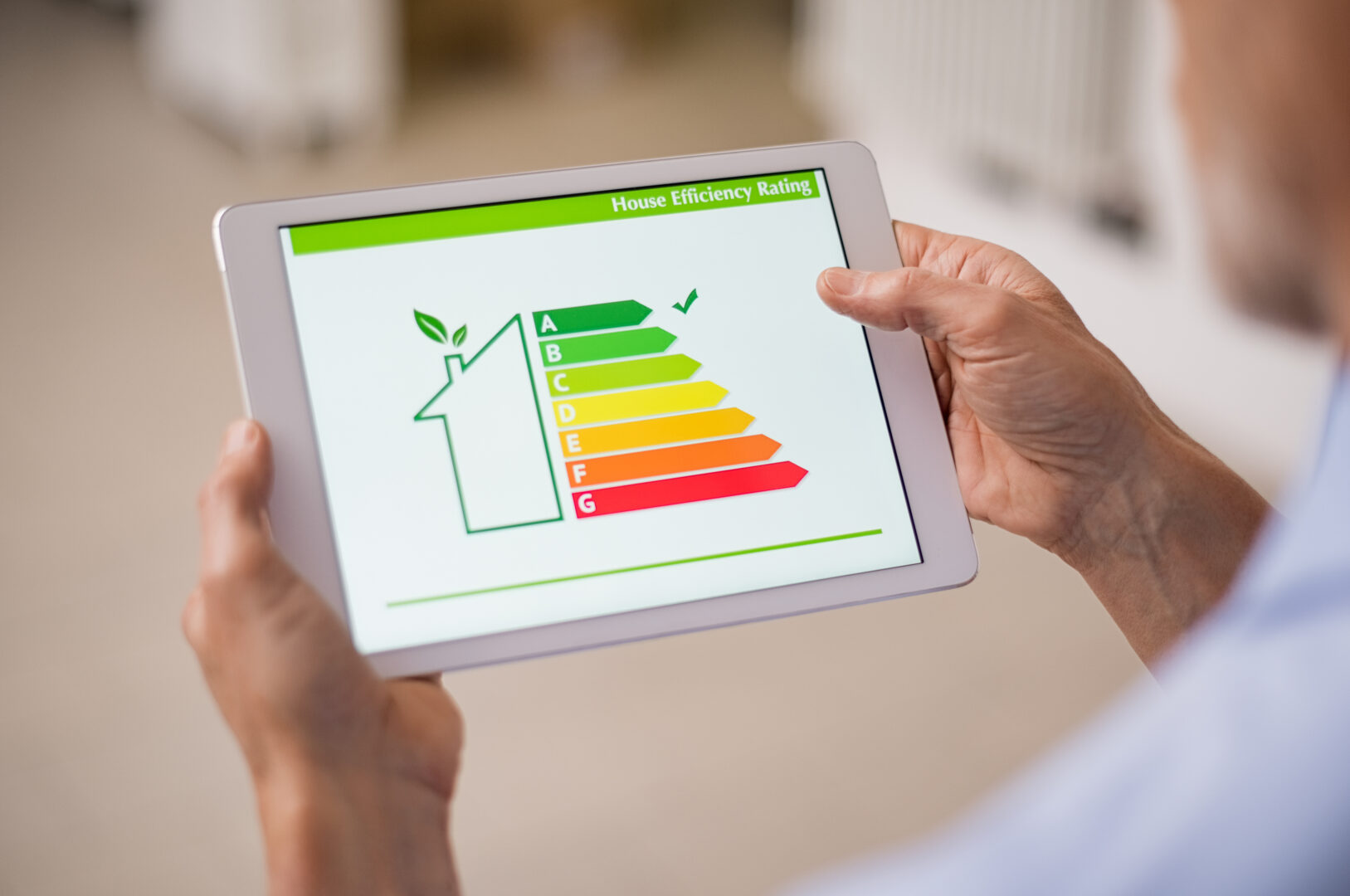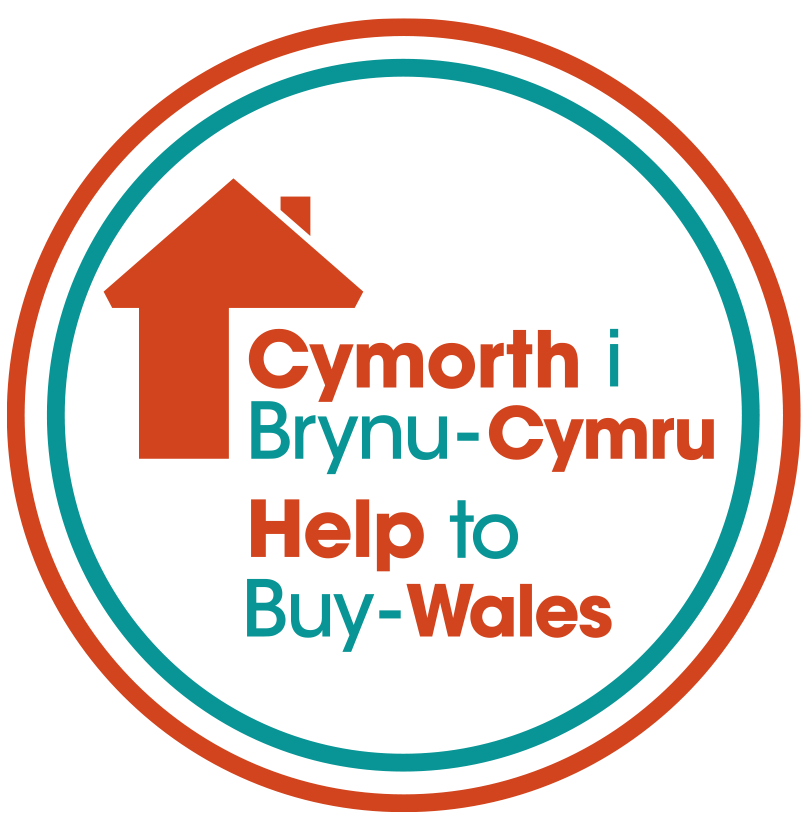 MOVE INTO A
WITH JUST 5% DEPOSIT
With the help of the Welsh Government, a shared equity loan is available to buyers of new build homes of up to £250,000 (from April 2021). This means that you could buy one of our stylish and environmentally friendly homes with as little as a 5% deposit! We've created a Help to Buy page to demonstrate how this scheme can benefit you.
READ MORE ABOUT HELP TO BUY >>>