OUR PLEDGE TO SUSTAINABILITY
WHY PEOPLE ARE CHOOSING SHORT BROS. HOMES
At Short Bros Homes, we don't just create sustainable modern eco-communities.  Our pledge to sustainability is firm-wide and is the basis of every decision that we make as a team across every single project that we deliver. From cutting carbon emissions from our on-site equipment to job site wellness to selecting healthy and sustainable materials to build your homes – we're paving the way for contractors to be more committed to creating and upholding communities that are healthier to live and work in.
We're green contractors in every sense of the word.  Our directors use electric vehicles to help cut Co2 emissions, and our sites are monitored to ensure that there is as little air, soil, and water pollution as possible. Each house we build is created to be effective at reducing your carbon footprint by living there, and we've integrated utility technology providers to help customers live sustainably well after the point of sale.  This is why more and more people are choosing a Short Bros Home.
Steps in Our Pledge to Sustainability
Solar energy panels: We've installed over 5 megawatts of solar photovoltaic panels across Wales over the last 5 years.
Biomass power: We commissioned a 4-megawatt biomass wood chip processing facility in 2017 and have been supplying national organisations such as the National Health Service and the Senedd with reliable, ecologically sound heating systems.
Eco-centric construction techniques: the design and choice of materials for each of our developments are in line with our aims to create greener, more economically efficient homes and to work in tandem with the natural environment around our developments.
Implementing ecologically beneficial technology: we work with various companies to include systems such as solar-power, allowing customers to opt into the Octopus Energy Plan and take advantage of 100% clean energy and up to 75% savings on energy bills.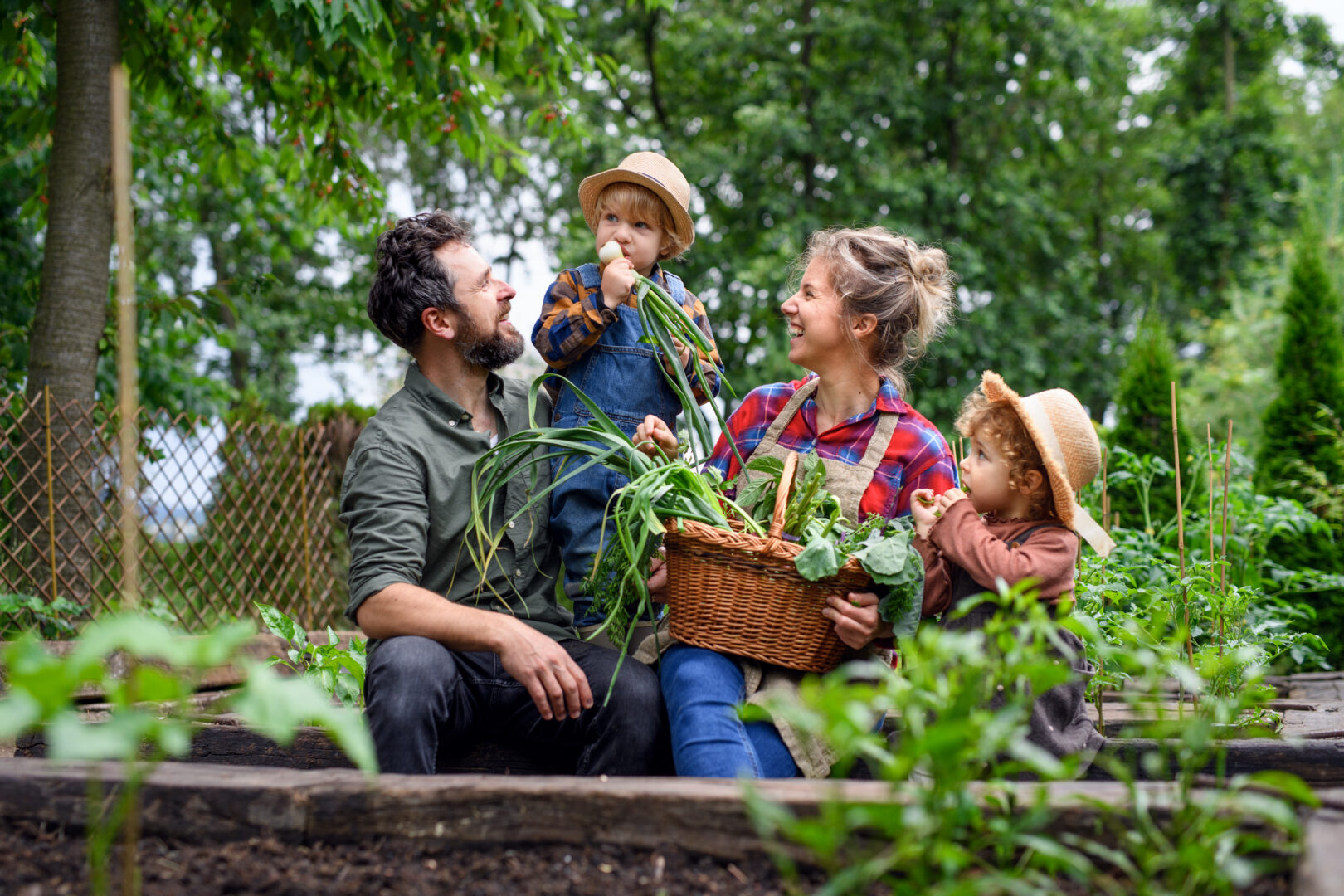 Why Choose Us?
The health and wellbeing of our communities play a pivotal role in every decision we make when creating our contemporary new build homes. As established and experienced property developers, our company has been built with a vision to deliver energy-efficient houses while offering our clients the best standard of living. We incorporate as many renewable technologies as possible into our new build homes, ensuring that economical and environmentally-friendly living is accessible to everyone. We work with companies such as Octopus Energy to ensure you live lightly on whichever Short Bros Homes development you decide to call home.
FIND OUT MORE >>>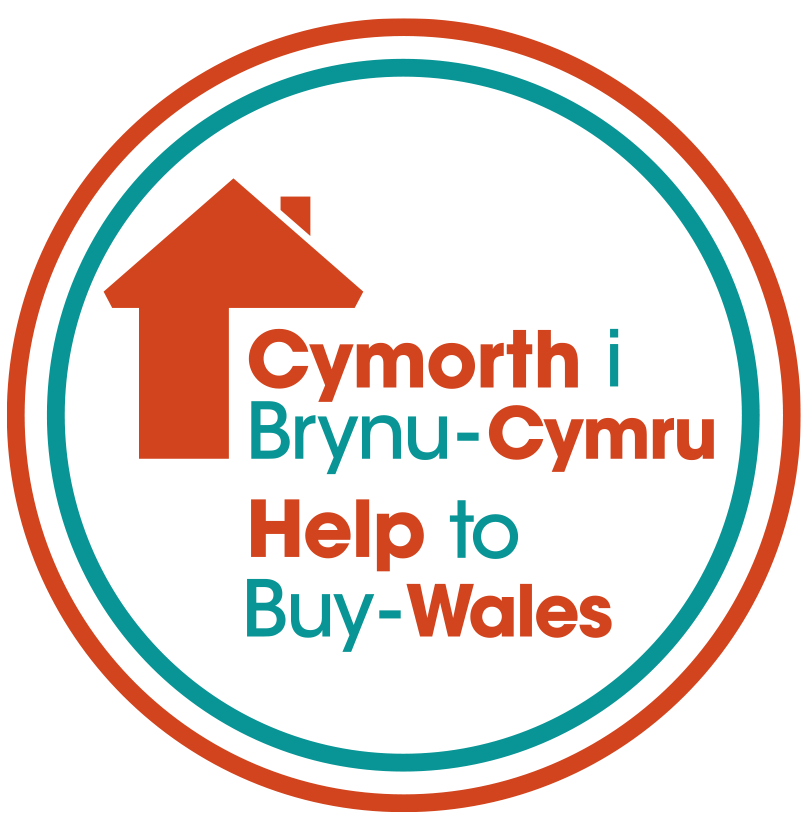 MOVE INTO A
WITH JUST 5% DEPOSIT
With the help of the Welsh Government, a shared equity loan is available to buyers of new build homes of up to £250,000 (from April 2021). This means that you could buy one of our stylish and environmentally friendly homes with as little as a 5% deposit! We've created a Help to Buy page to demonstrate how this scheme can benefit you.
READ MORE ABOUT HELP TO BUY >>>