Gwenllian Gardens
Meinciau Road, Mynydd Y Garreg, Carmathenshire
Description of the types of houses available
Snowdrop
2 Bedroom, Semi-Detached
Bluebell
3 Bedroom, Semi-Detached
Buttercup
4 Bedroom, Semi-Detached
Foxglove
4 Bedroom, Detached
Primrose
4 Bedroom, Semi-Detached
Snowdrop
2 BEDROOMS
1 BATHROOM
SEMI-DETACHED
78.34m2 / 843ft2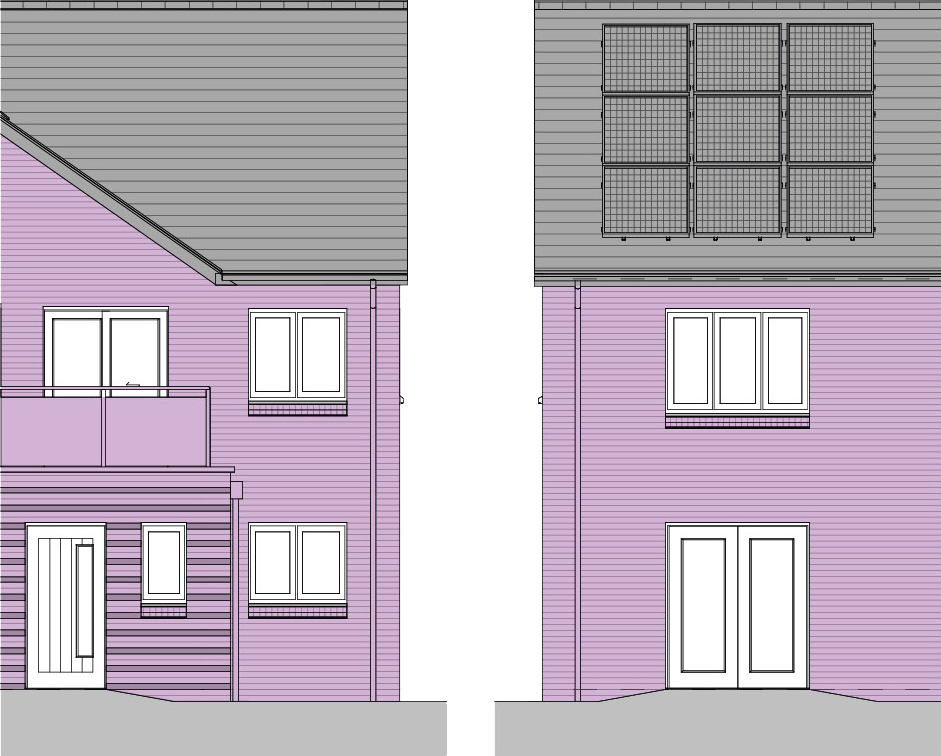 GROUND FLOOR
w/c
Open plan living/dining/kitchen
Hallway with stairs to 1st floor
FIRST FLOOR
Bathroom
2 Bedrooms
Balcony
GROUND FLOOR
w/c
Open plan living/dining/kitchen
Hallway with stairs to 1st floor
FIRST FLOOR
Bathroom
2 Bedrooms
Balcony
Bluebell
3 BEDROOMS
2 BATHROOMS
SEMI-DETACHED
93.67m2 / 1008ft2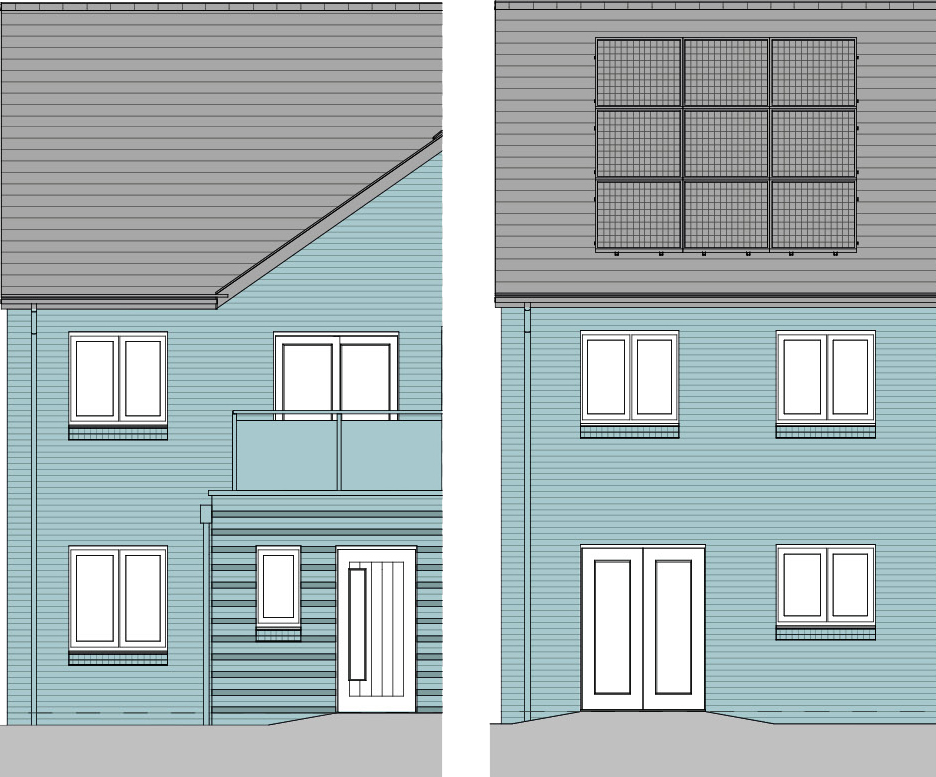 GROUND FLOOR
w/c
Open plan living/dining/kitchen
Hallway with stairs to 1st floor
FIRST FLOOR
Bathroom
3 Bedroms including;
Master bedroon with en suite
Balcony
GROUND FLOOR
w/c
Open plan living/dining/kitchen
Hallway with stairs to 1st floor
FIRST FLOOR
Bathroom
3 Bedroms including;
Master bedroon with en suite
Balcony
Buttercup
4 BEDROOMS
2 BATHROOMS
SEMI-DETACHED
149.80m2 / 1612ft2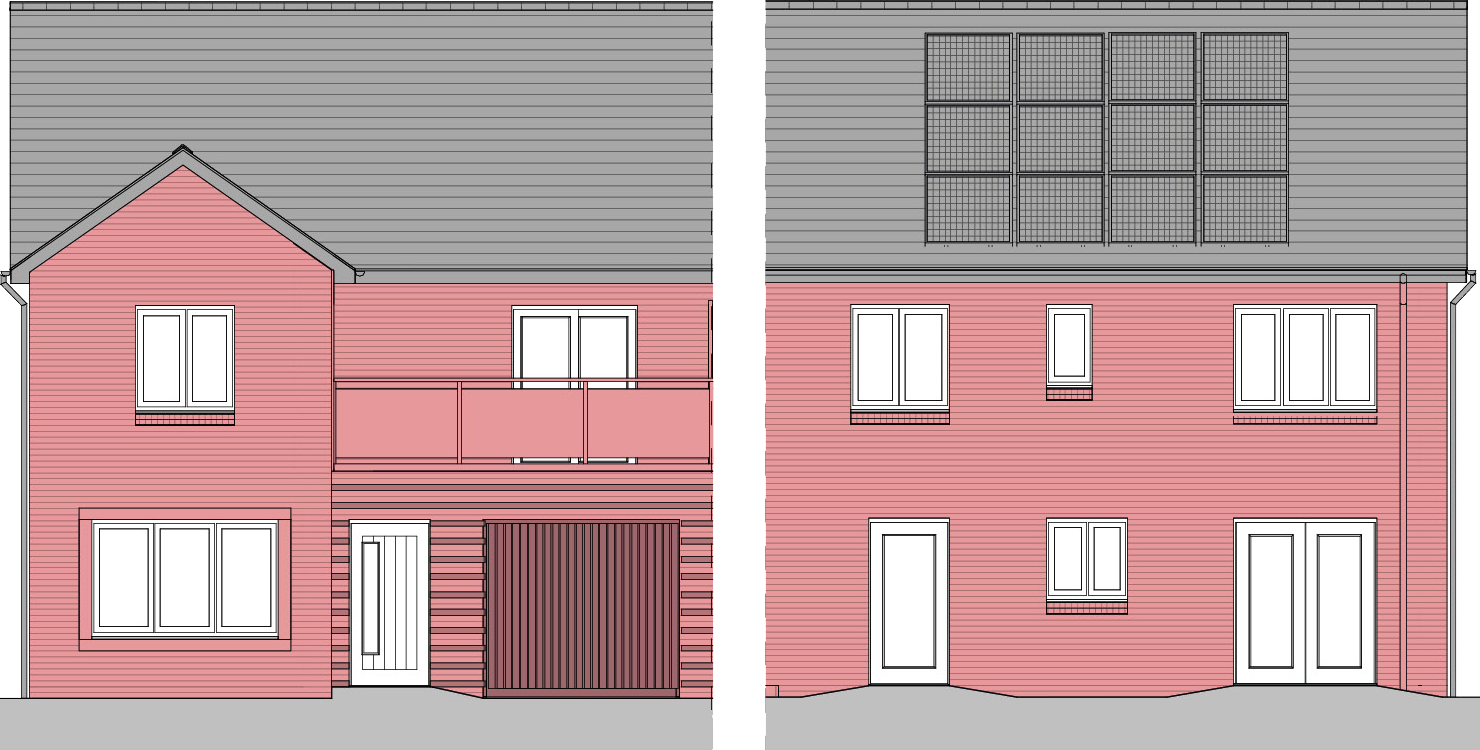 GROUND FLOOR
w/c
Open plan living/dining/kitchen
Utility Room
Hallway with stairs to 1st floor
Garage (internal access)
FIRST FLOOR
Family Bathroom
4 Bedrooms including;
Master bedroom with en suite
Balcony

GROUND FLOOR
w/c
Open plan living/dining/kitchen
Utility Room
Hallway with stairs to 1st floor
Garage (internal access)
FIRST FLOOR
Family Bathroom
4 Bedrooms including;
Master bedroom with en suite
Balcony
Daisy
4 BEDROOMS
2 BATHROOMS
DETACHED
149.80m2 / 1612ft2
GROUND FLOOR
w/c
Open plan living/dining/kitchen
Utility Room
Hallway with stairs to 1st floor
Garage (internal access)
FIRST FLOOR
Family Bathroom
4 Bedrooms including;
Master bedroom with en suite
Balcony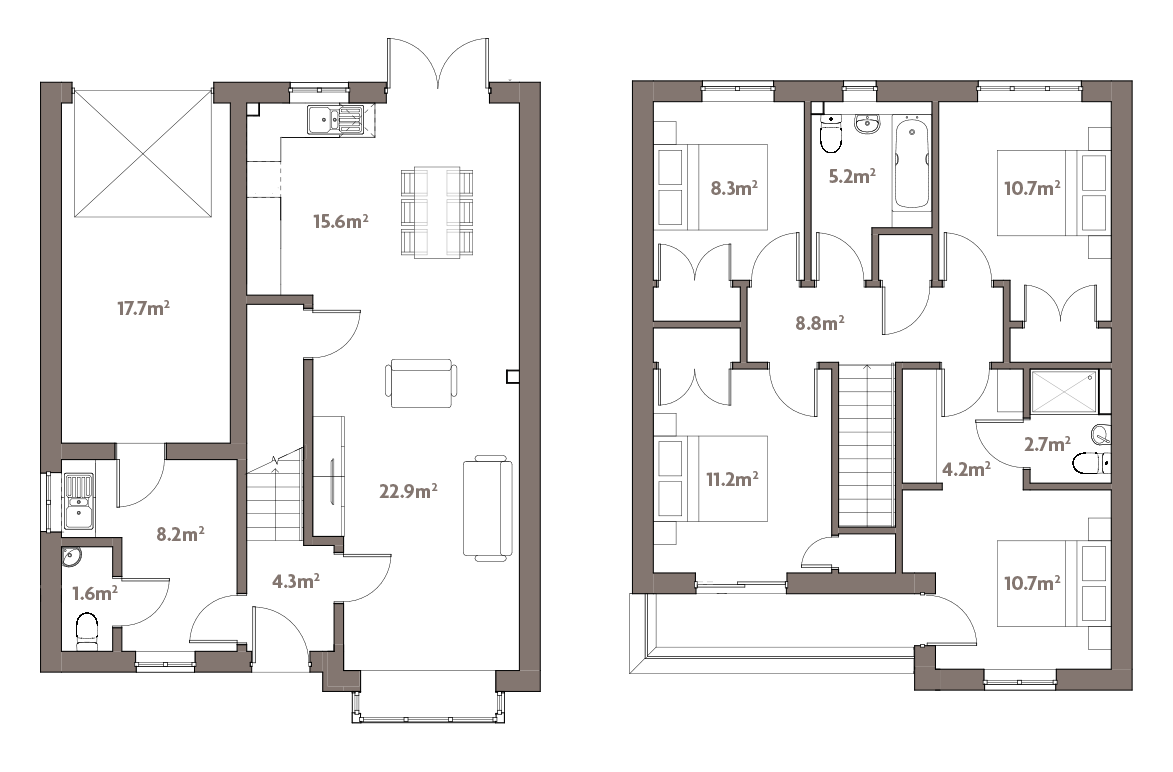 GROUND FLOOR
w/c
Open plan living/dining/kitchen
Utility Room
Hallway with stairs to 1st floor
Garage (internal access)
FIRST FLOOR
Family Bathroom
4 Bedrooms including;
Master bedroom with en suite
Balcony
Foxglove
4 BEDROOMS
2 BATHROOMS
DETACHED
149.80m2 / 1612ft2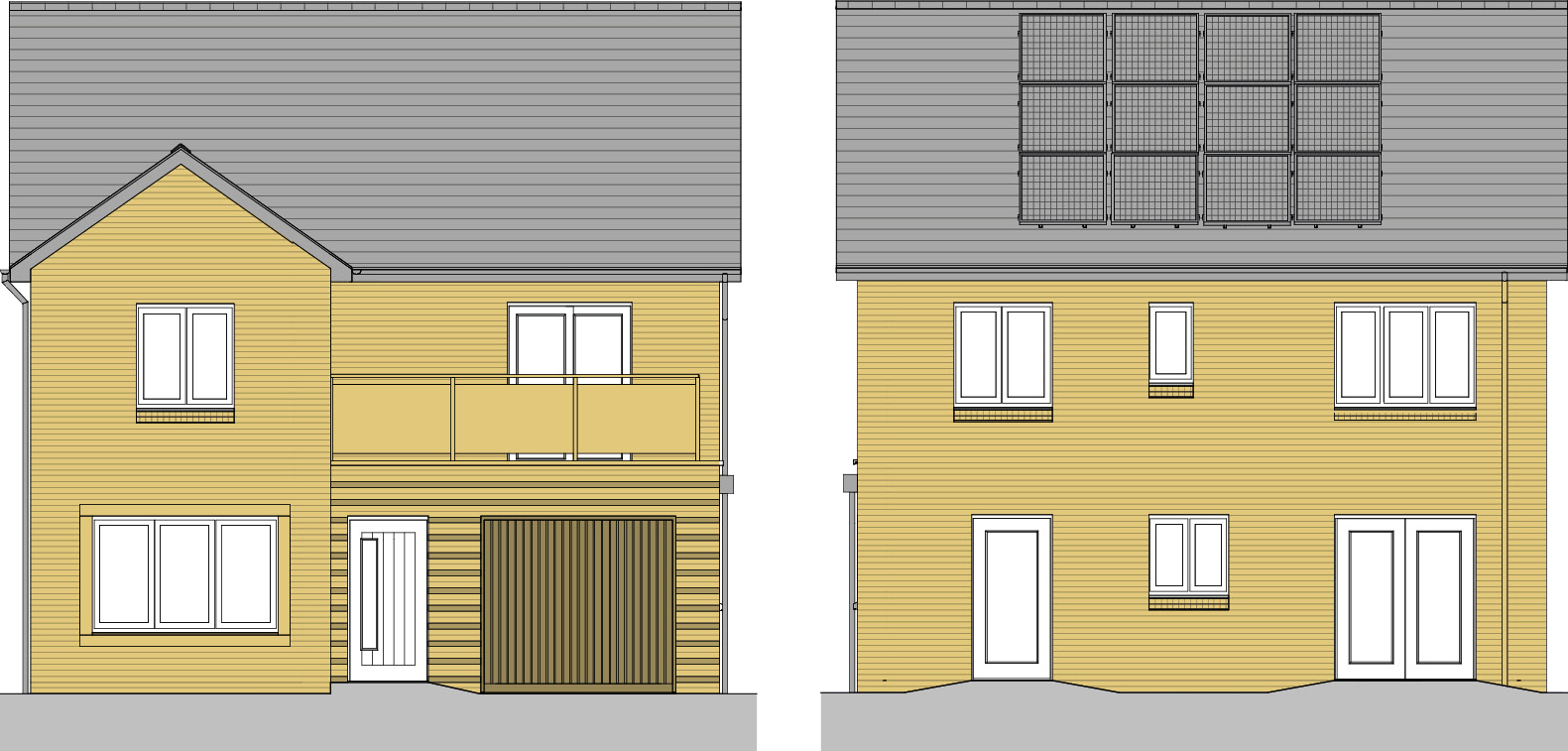 GROUND FLOOR
w/c
Open plan living/dining/kitchen
Utility Room
Hallway with stairs to 1st floor
Garage (internal access)
FIRST FLOOR
Family Bathroom
4 Bedrooms including;
Master bedroom with en suite
Balcony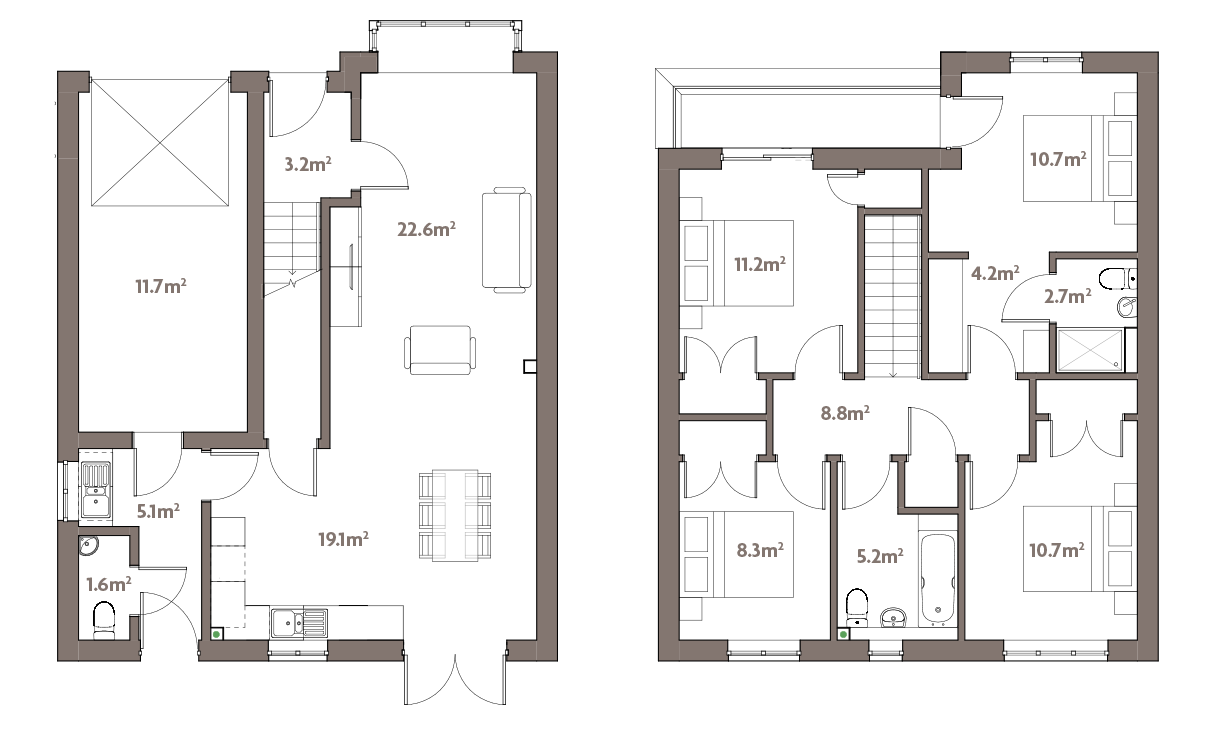 GROUND FLOOR
w/c
Open plan living/dining/kitchen
Utility Room
Hallway with stairs to 1st floor
Garage (internal access)
FIRST FLOOR
Family Bathroom
4 Bedrooms including;
Master bedroom with en suite
Balcony
Primrose
4 BEDROOMS
3 BATHROOMS
SEMI-DETACHED
142.16m2 / 1530ft2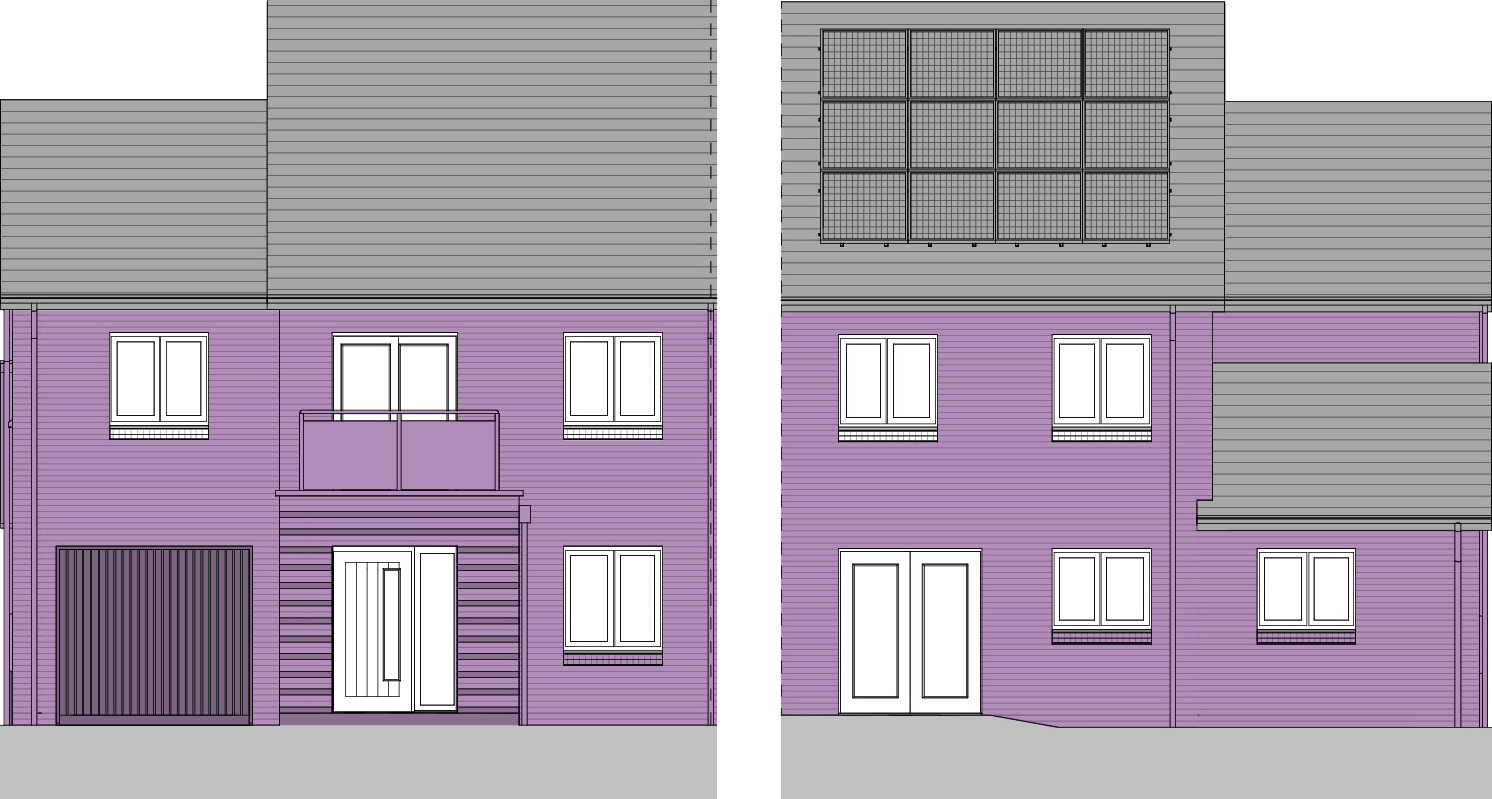 GROUND FLOOR
Open plan dining/
kitchen area
Living area
Utility Room
w/c
Garage (internal access)
FIRST FLOOR
4 Bedrooms including;
2 with en suite
Family Bathroom
Front facing balcony

GROUND FLOOR
Open plan dining/
kitchen area
Living area
Utility Room
w/c
Garage (internal access)
FIRST FLOOR
4 Bedrooms including;
2 with en suite
Family Bathroom
Front facing balcony
Gwenllian Gardens
Meinciau Road, Mynydd Y Garreg, Carmathenshire
You'll feel right at home when you walk into one of our bright, spacious, and contemporary properties at Gwenllian Gardens. Properties in this development are built with community in mind; with family-friendly space that can be tailored to suit any group, as well as large, green communal outdoor spaces for socialising and every eco-friendly amenity to ensure that you're living lightly amidst the green, rolling hills of this Carmarthenshire development. This fantastic community development encourages multi-generational, multicultural living for families and individuals wishing to live a more sustainable and environmentally-friendly lifestyle.
Mynydd y Garreg
Gwenllian Gardens is nestled on the outskirts of historic Kidwelly in the small, bucolic village of Mynydd y Garreg in Carmarthenshire. Close to the M4 with commuter routes to nearby larger towns of Carmarthen and Llanelli, this is a desirable location that gives residents the best of both worlds – close enough to practical amenities while also enjoying the tranquility of village life. The fresh sea air reaches Gwenllian Gardens from nearby Carmarthen bay, and there are ancient monuments such as the well-preserved ruins of the Norman castle in nearby Kidwelly standing as a testament to this historic and industrial mining area's varied past.
What makes a home at Gwenllian Gardens so unique?
All properties on this development come complete with:
PV system with a battery pack
Electric car charging point
Balcony
Wren fitted kitchen and floor coverings throughout
Houses are positioned in a way to make a feature of the unique village green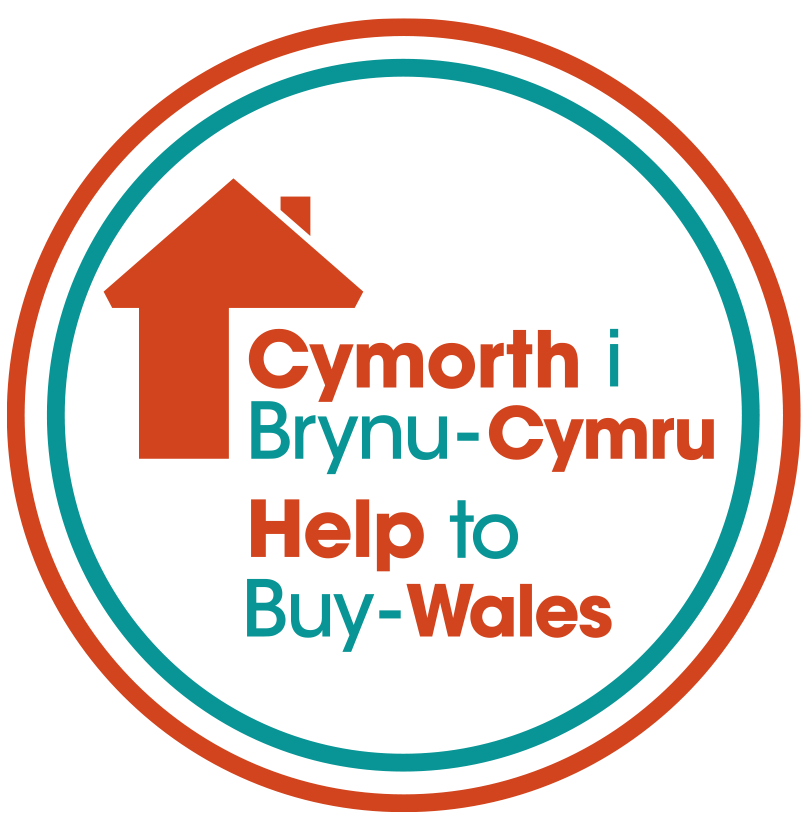 MOVE INTO A
WITH JUST 5% DEPOSIT
With the help of the Welsh Government, a shared equity loan is available to buyers of new build homes of up to £250,000 (from April 2021). This means that you could buy one of our stylish and environmentally friendly homes with as little as a 5% deposit! We've created a Help to Buy page to demonstrate how this scheme can benefit you.
READ MORE ABOUT HELP TO BUY >>>