// index.php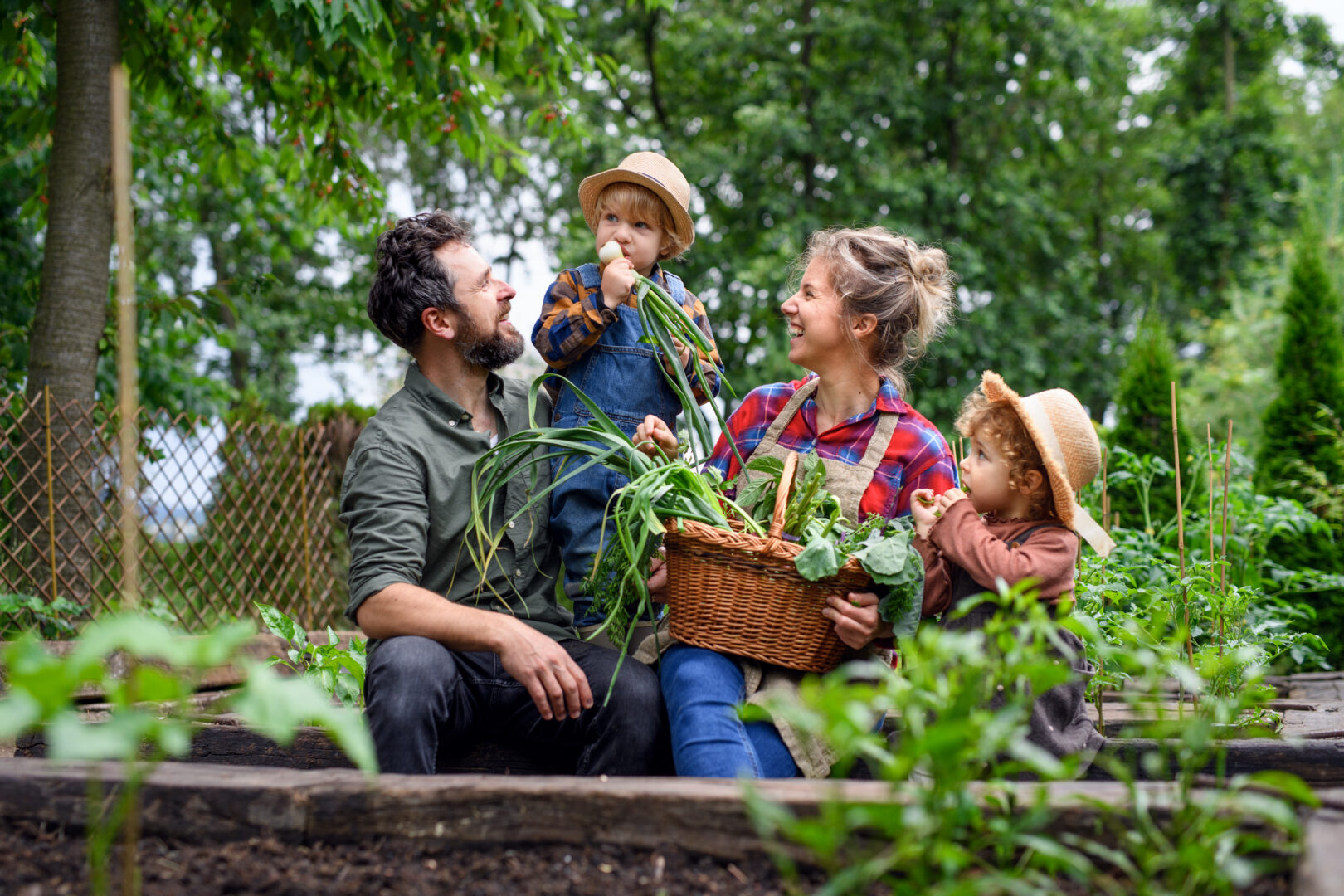 Why Choose Us?
The health and wellbeing of our communities play a pivotal role in every decision we make when creating our contemporary new build homes. As established and experienced property developers, our company has been built with a vision to deliver energy-efficient houses while offering our clients the best standard of living. We incorporate as many renewable technologies as possible into our new build homes, ensuring that economical and environmentally-friendly living is accessible to everyone. We work with companies such as Octopus Energy to ensure you live lightly on whichever Short Bros Homes development you decide to call home.
FIND OUT MORE >>>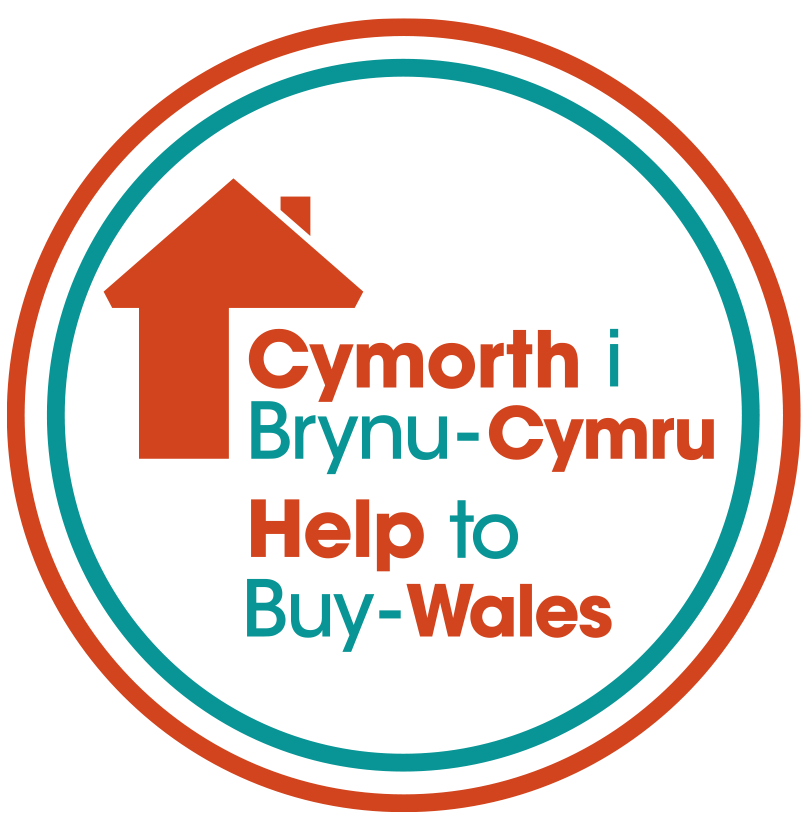 MOVE INTO A
WITH JUST 5% DEPOSIT
With the help of the Welsh Government, a shared equity loan is available to buyers of new build homes of up to £250,000 (from April 2021). This means that you could buy one of our stylish and environmentally friendly homes with as little as a 5% deposit! We've created a Help to Buy page to demonstrate how this scheme can benefit you.
READ MORE ABOUT HELP TO BUY >>>